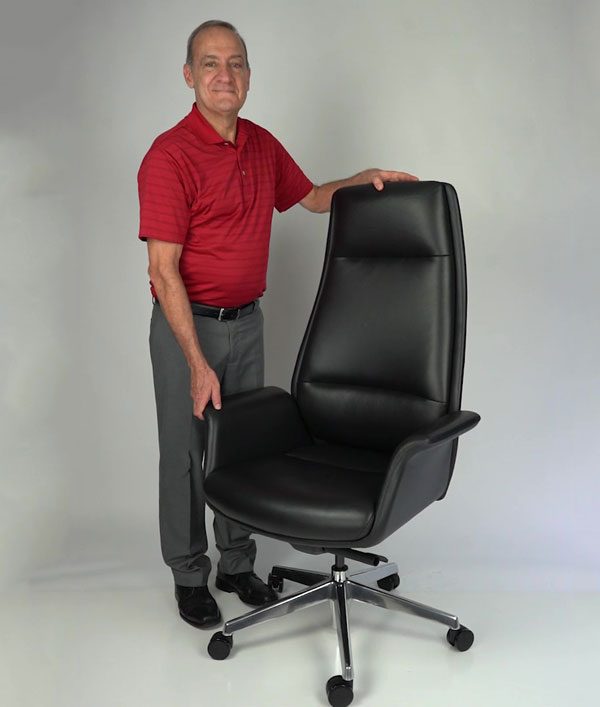 About Buzz Seating Home Office Collection
Quality Seating Since 2003
Located in Cincinnati Ohio, Buzz Seating has been making and selling quality-made, certified-green chairs and stools for the workplace since 2003. Now we are happy to announce our Home Office Collection. For the first time, we are offering our chairs online for home-office workers. You'll find luxurious leather as well as cool mesh ergonomic chairs, so you can work in comfort from your home.
Your Chair Determines Your Comfort!
Whether you have a dedicated home office or you've set up shop at your dining room table or in a corner of a bedroom or your basement, you want a chair that you can be comfortable in so you can concentrate on your work. Our ergonomic chairs are adjustable to fit your unique size and shape. Adjust the seat height, the arms, the reclining angle… whatever you need to make yourself comfortable. Check back often, as we will be adding more of our chairs and stools to our online store soon!
Buzz Seating is proud to have earned the Certificate of Compliance from Materials Analytical Services, LLC, as part of the MAS Certified Green Program, created so consumers can readily identify interior construction products, furniture, and furnishings designed and manufactured to reduce chemical emissions to the indoor environment.