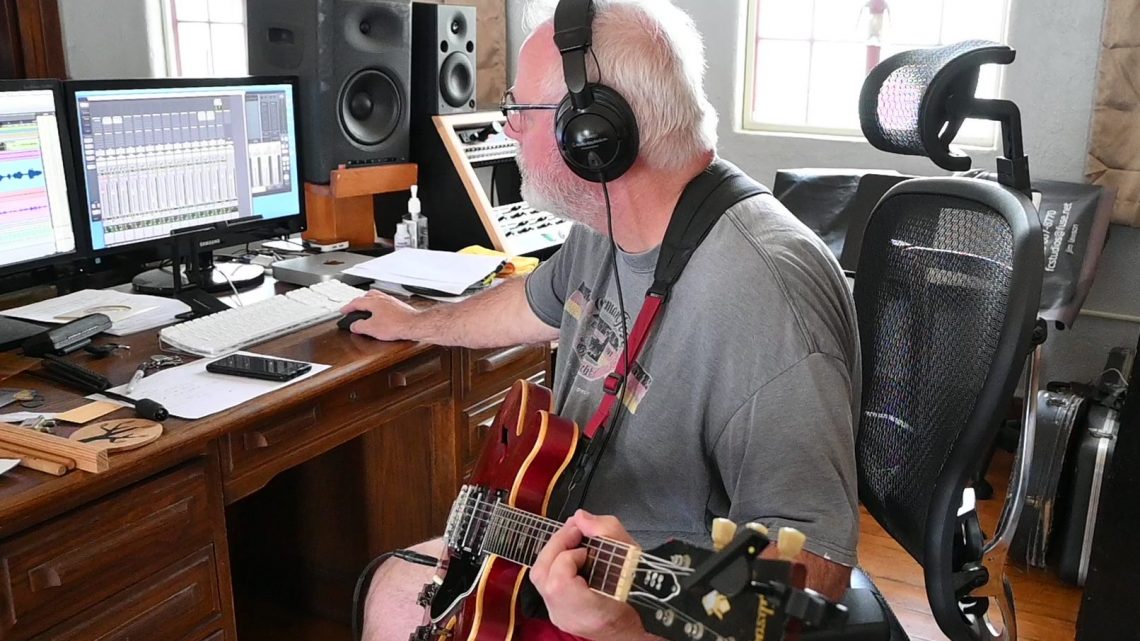 Rika Chair Review
May 4, 2021
We received this nice review from Jim Lawson, right here in Cincinnati, Ohio. He uses his comfortable Rika Chair in his recording studio. His chair has the leather seat, and he chose the optional headrest.
"A well-made chair, and extremely comfortable. I'm a fairly large guy so I especially like all the adjustable options. Based on the way it is constructed, it appears very durable and I would expect it to last a long time. It's so comfortable, it should be good for sitting for long periods of time. Overall, a great chair!"
When he refers to all the adjustable options, there are a lot! Rika Chair can be adjusted to any size or shape body. You can move the seat up and down, and backwards and forwards. The multi-function arms can move up, down, in, out, and also pivot at different angles. You can recline and lock in at one of four angles, or recline freely in "free-float." There is also an optional matching mesh headrest. And of course what's most important to anybody with back trouble, the lumbar support is also adjustable. So you can see, the Rika Chair can be adjusted to suit your maximum comfort!
The chair swivels, and you can scoot around on wheels, choosing from carpet or hard-floor casters. It's easy to assemble, holds up to 300 pounds, and has a Lifetime Warranty. Like all of our chairs, it is Certified Green by MAS (Materials Analytical Services, LLC), a leader in emissions testing and compliance.
You can order the Rika Chair in All-Mesh, with a leather seat, or with an extra-thick fabric-covered seat cushion.It's the perfect seating solution for your home office!
Buzz Seating Home Office Collection is the online store for Buzz Seating. You can order with confidence. We've been making and selling chairs for the workplace since 2003.